Nickelodeon's Winter Refresh campaign was the first large scale production that I lead at Nathan Love- and one of my favorite projects I've worked on within the industry. Besides leading, I was responsible for character modeling, asset creation, set modeling, and layout. I had an amazing team by my side and we had such a blast making this come to life.
The following images are from an overambitious pitch process. I was responsible for all of the set modeling and snowball models.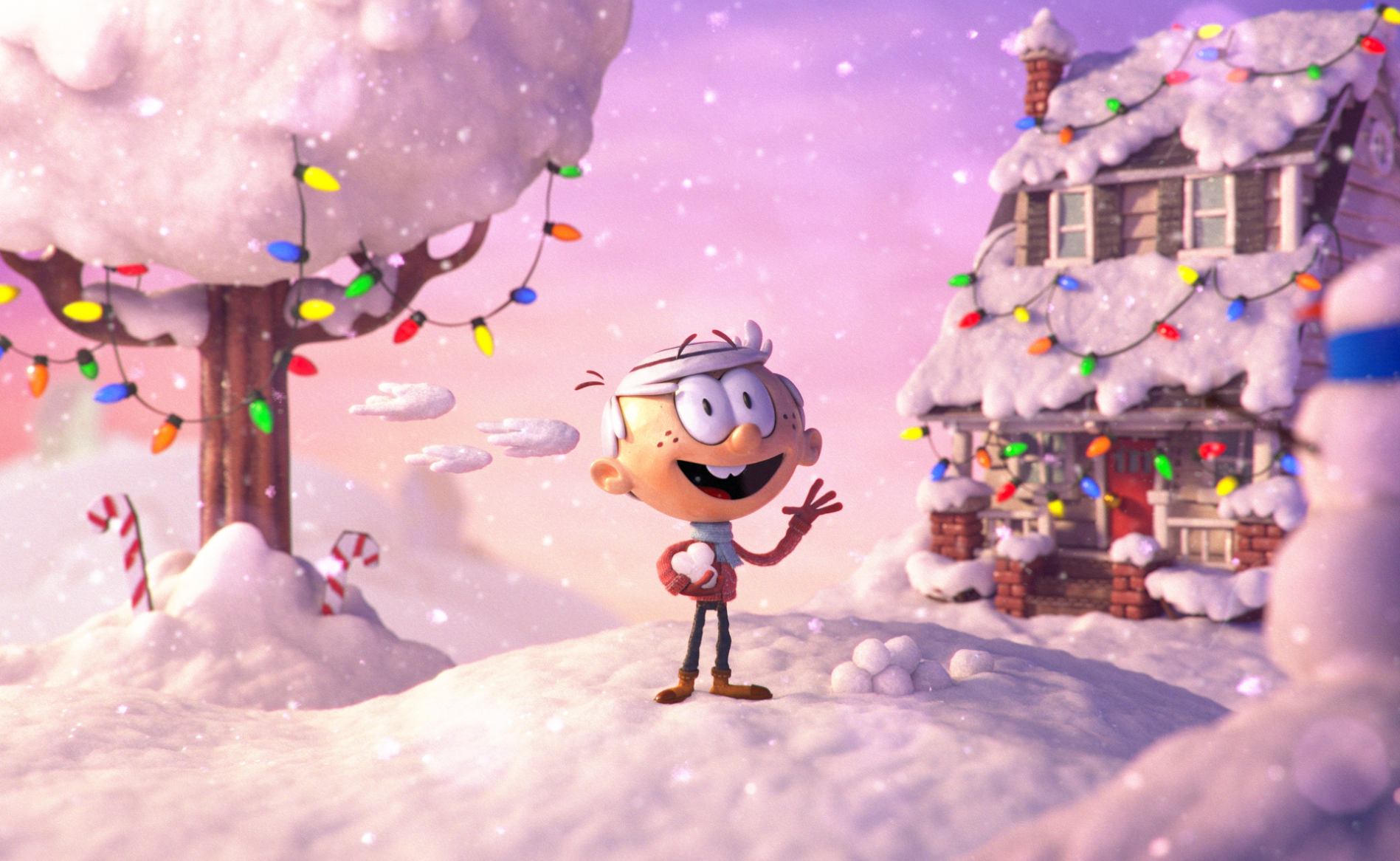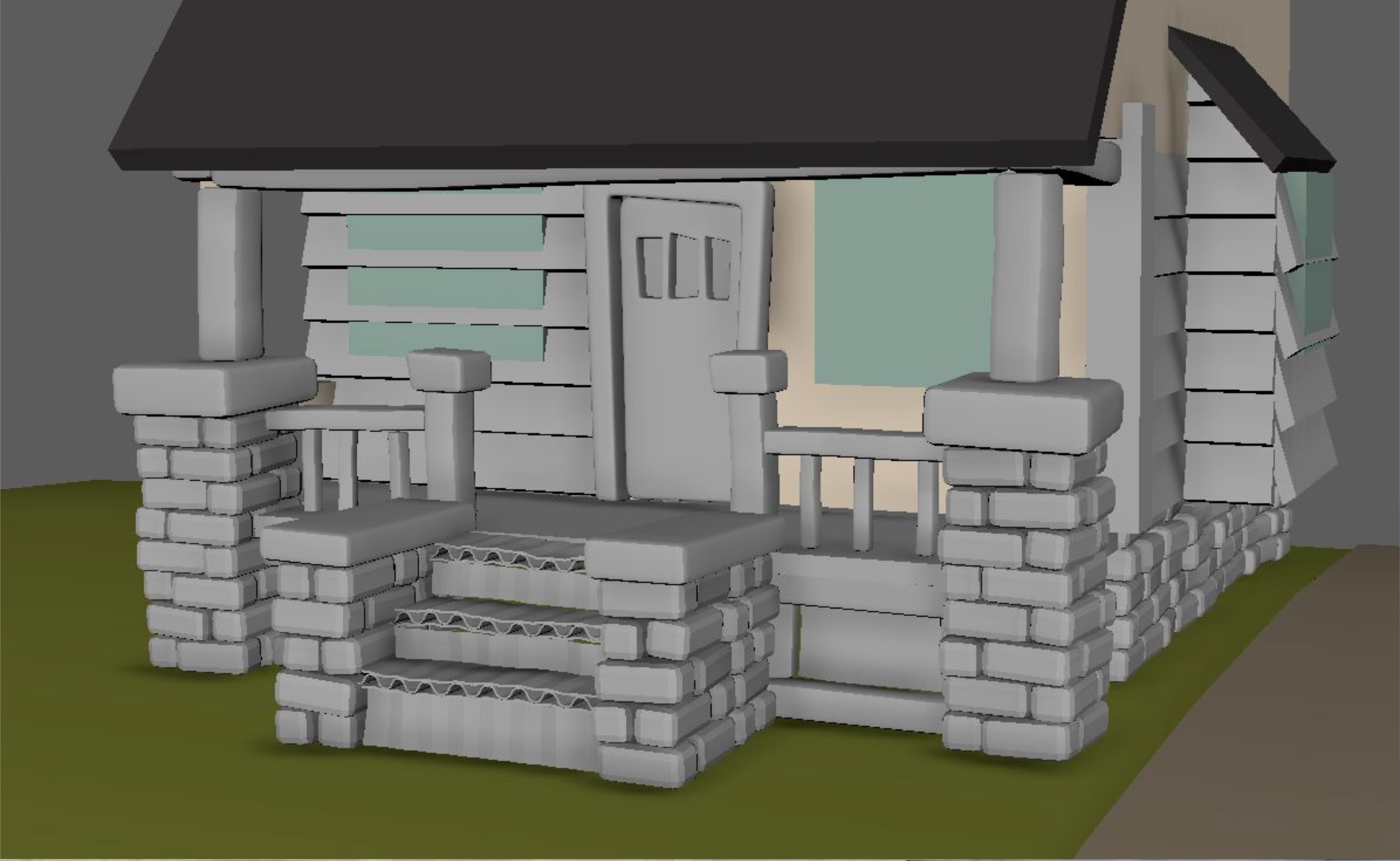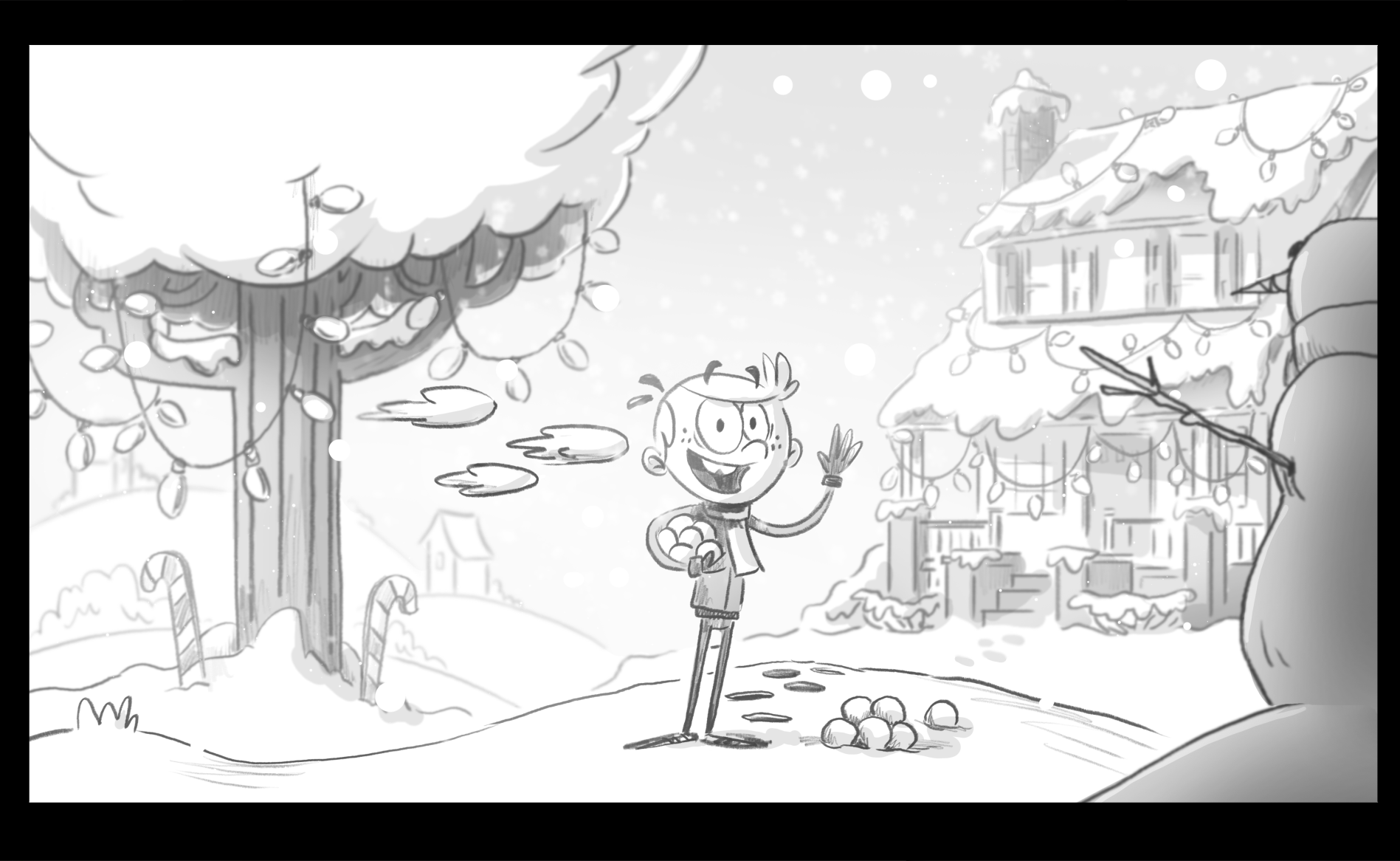 Here are a handful of character models that I created!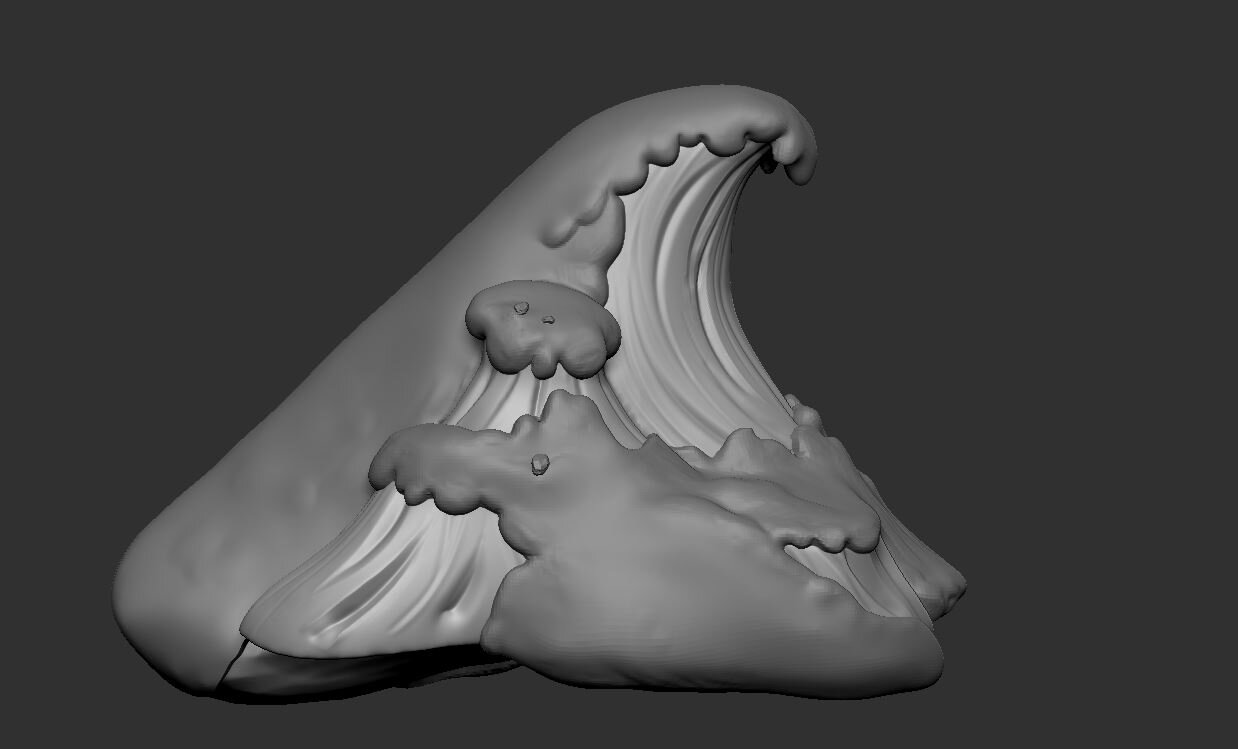 And lastly, some stills to feast your peepers!